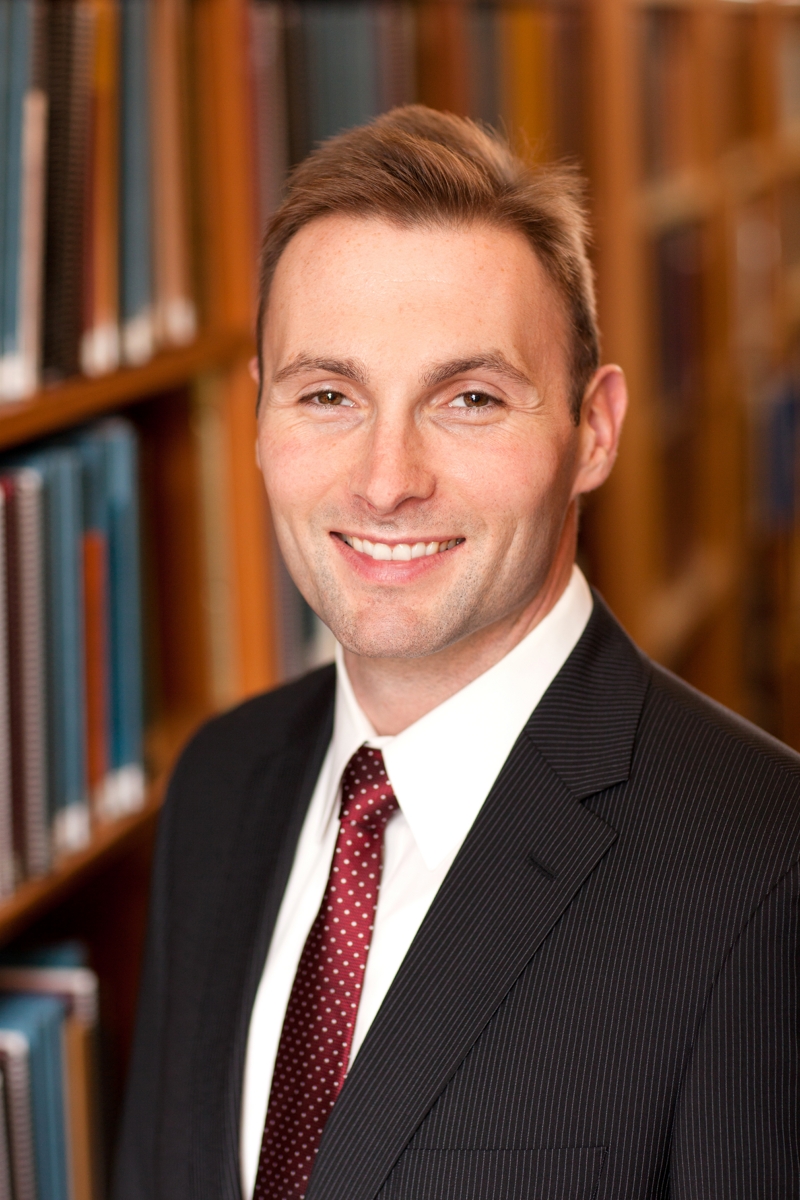 Joshua Mastison, Attorney at Law, Certified Domestic Relations Mediator
I am a native of Southwestern Indiana, and attended Indiana State University in Terre Haute, Indiana, and the University of Valparaiso School of Law in Valparaiso, Indiana.  I participated in several sports in high school and earned an athletic scholarship in track and field at ISU.  After graduating from law school I returned to this area to begin practicing law with the intention of providing quality legal services to family, friends, and the residents of Southern Indiana.  I strive to offer energetic, personal and professional legal advice to clients from all backgrounds.  I am licensed to practice law in the State of Indiana, and I believe my experience in the courtroom allows me to offer clients straight-forward and realistic advice based upon each client's unique circumstances.  I believe it is critical as an attorney to be open and honest with your clients, identify their goals, and offer cost-effective and reasonable solutions to those goals.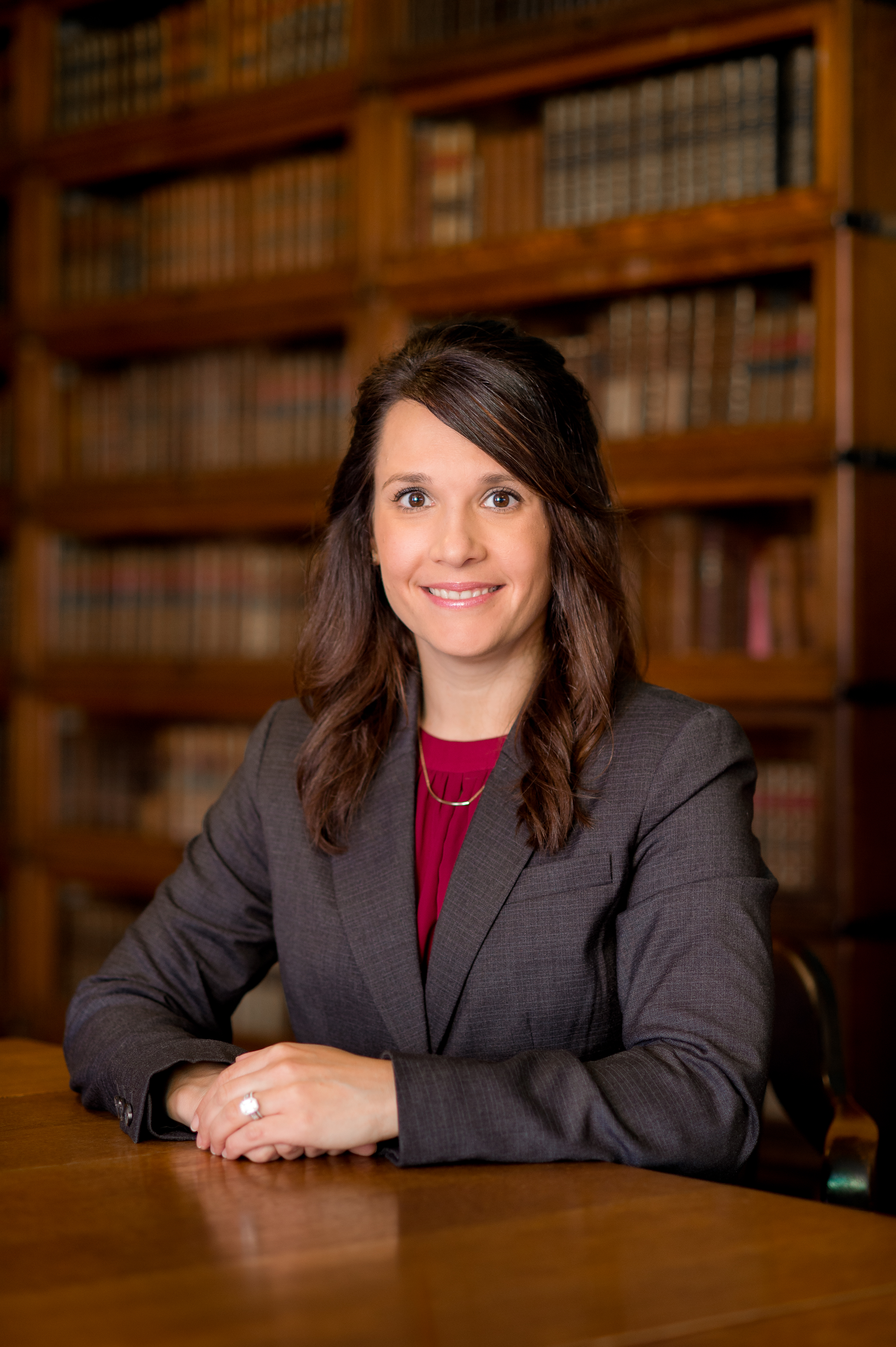 Georgianne M. Mastison, Attorney at Law
Originally from the northwest suburbs of Chicago, I moved to Evansville after graduating from law school.  I attended DePauw University in Greencastle, IN where I served on the Executive Board of Alpha Phi Sorority and was a member of the DePauw Poms dance team.  After graduation, I attended the Valparaiso University School of Law in Valparaiso IN where I was a member of the Moot Court Honor Society. 
After graduating from law school, I was hired as Deputy Prosecutor in Warrick County from 2007 to the end of 2010.  In January of 2011, I was appointed Chief Deputy Prosecutor in Spencer County and served the State of Indiana in that position until the end of 2014.  In 2015, my law partner and husband, Josh, and I decided to team up and I began working in private practice alongside him. 
Whether serving the State of Indiana or my private legal clients, I strive to be a passionate advocate for all that I assist.  I have extensive experience in criminal law, and my expertise covers the spectrum from a simple traffic infraction to prosecuting a murder case.  I am also knowledgeable in the areas of child support and family law, as well as civil litigation. 
Contact me today to see how I can assist you with your legal needs.